Awww shit, it's a
Hayworth
super post. If you don't know about these guys, you must have been either living under a rock, or not researching some of the best and prolific underground grind/mathcore
bands. Hayworth disbanded in 2010, but we're all begging them to reform. This a collection of all their recorded material, except for their very first release ("out of print"), and a live album, which is also seemingly unavailable.
Album:
License to Bill (EP)
04. The Theme Music to the Reveal of Wilson's Chin
06. The Colossus of Clout
Album:
Don't Worry About It, I'm Not Worrying About It (EP)
01. The Theme Music to the Reveal of Wilson's Chin
03. The Colossus of Clout
04. The Dog Walked Itself Home, Ate a Pizza, and Took a Nap
05. Late Night, One Night in the Ghetto, My Man Got Shot in His Ear Like 8 Times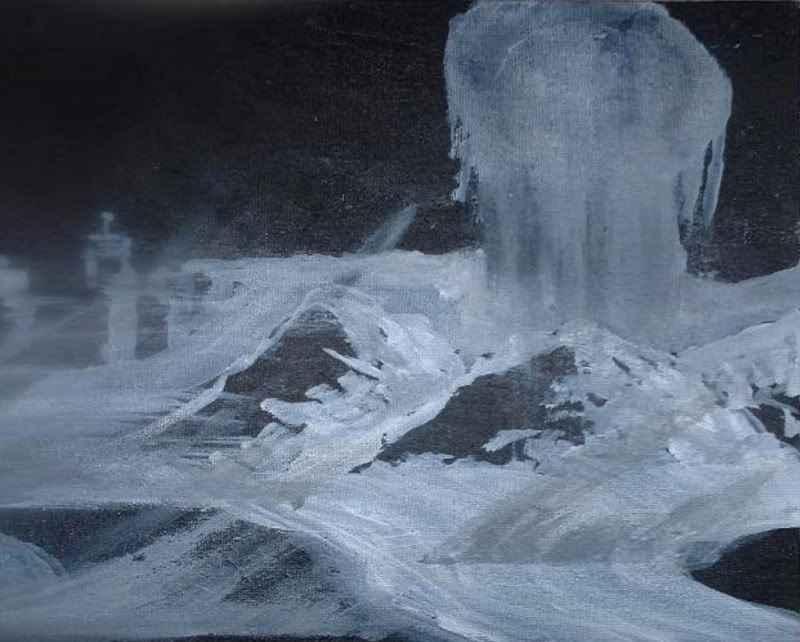 Album:
I Hope the Thunder and Lightning Kill You (EP)
03. The Friangles Go With the Friangles
04. Joel Dooks His Shorts
07. My Leg Got Bit Off By a Shark
08. Squirrels Were Running Around Homeless From the Death From the Sky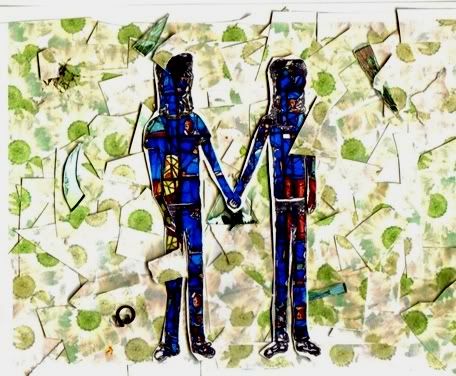 Album:
I Now Pronounce You Fucked and Depressed
01. 15 Seconds Alone in the Hot Tub
02. ..That Ain't Lake Minetonka
05. Domestic Violence Rules
06. Middle Aged Couple Engaged In Consenual Missionary Style Sexual Intercourse, With The Lights on For Pro-creational Purposes Only
07. I Don't Want to be a Ninja Anymore..
08. Boy With a Goat Head Thats Just Trying to Fit In, But He Has a Goat Head So Its Not Really Working Out
10. Cause of Death: Ulcerative Colitis
11. 400 Punds of Saint Bernard
13. The Municipal Incinerator